Be your best!
Experienced coaches are available for private lessons Monday-Saturday.
One coach for one or two students.
Coaching is made by appointment and prices vary accordingly.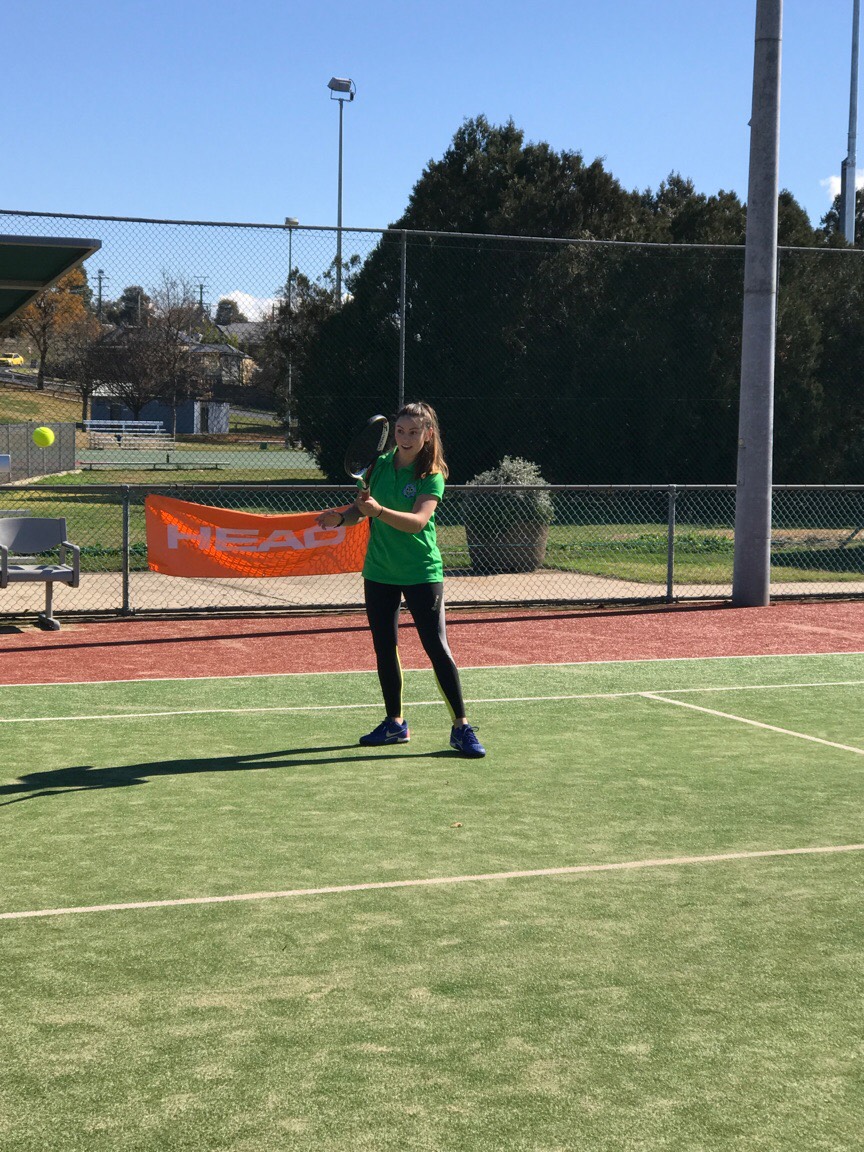 30 or 60 minute lessons
Contact us to find out more.
Please Note: All coaching must be paid upfront, at the beginning of the term.