Holiday clinics  
2019 Autumn Holiday Clinic
 Monday April 15th -Wednesday 17th
9am – 12pm each day 
For bookings Phone: 0431354480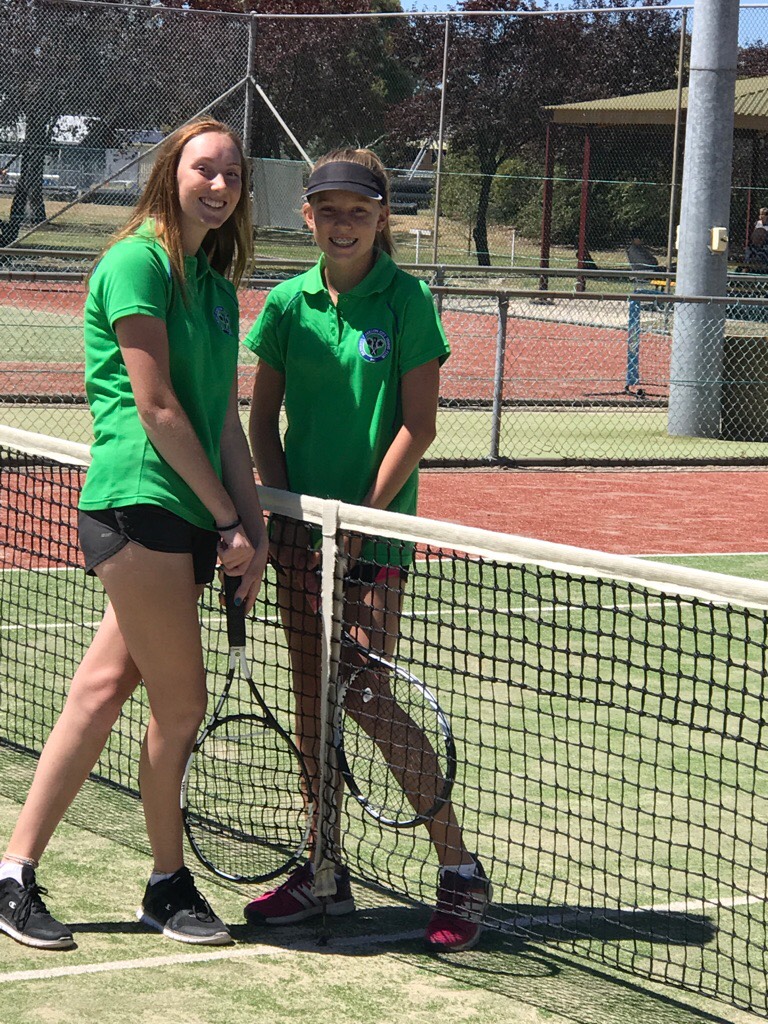 Holiday tennis clinics are a great introduction to the game of tennis for beginners,and excellent for students currently having coaching.
Children will be graded into  groups:
Beginner Group – Will concentrate on developing ball skills, co-ordination,correct tennis grips and stroke production.
Intermediate to Advanced Group – Will concentrate on stroke technique,footwork, placement, tennis drills and rallying.
All players will also play a singles & doubles round robin.