Hot Shots!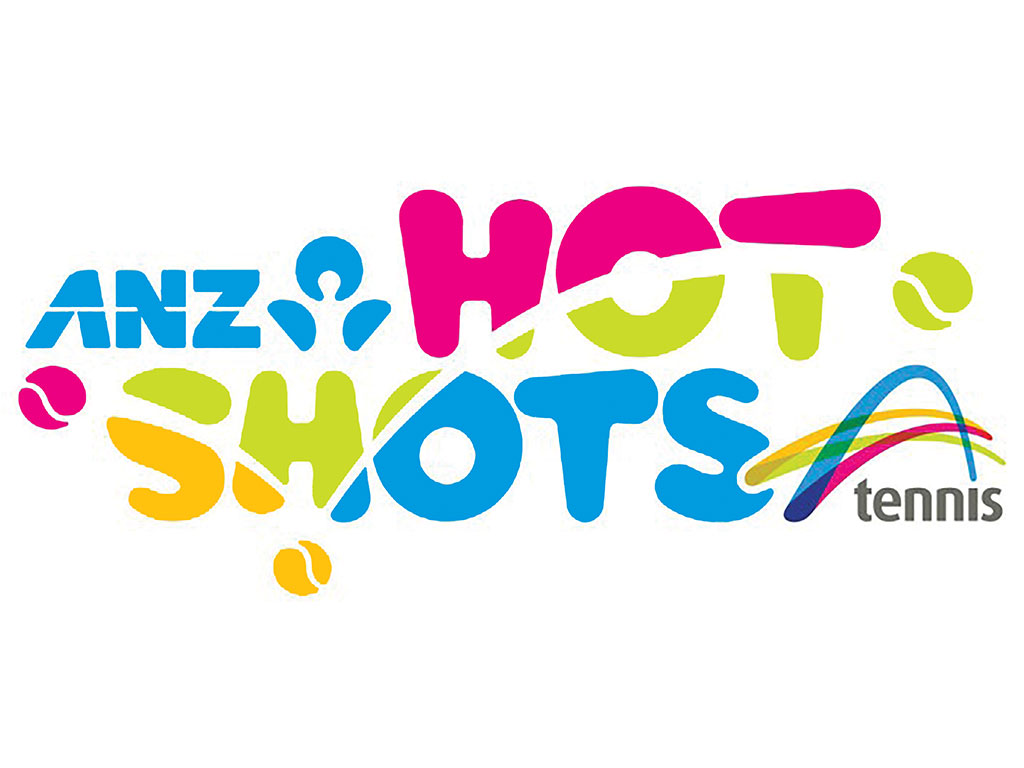 MLC Tennis Hot Shots
is for kids with modified nets, courts, lighter racquets and low compression balls. There are three stages – Red, Orange and Green – that make learning tennis fun and easy.
Age: up to 10 years
Length: 45 minute group lessons
Cost: $13- 15 per week. (Full term to be paid upfront)
Term Three commences Tuesday 23rd July
Times
Tuesday
4.00 – 4.45pm
Saturday
9.00 – 9:45am
Please Note: All coaching must be paid for upfront, at the beginning of the term.